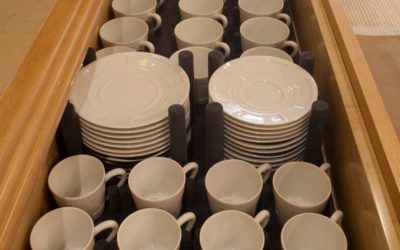 CREATIVE STORAGE IN YACHT DESIGN YOU CAN REPLICATE IN YOUR HOME FOR BETTER ORGANIZATION. When space is at a premium yet EVERYTHING must fit….get creative! Even the most useless out-of-sight spaces can be creatively used for storage. These / this images show how to...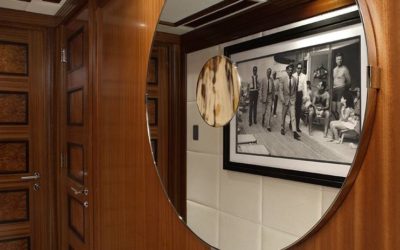 Yachts themselves are a work of art but the masterpieces displayed within are often priceless works creating spaces that could often rival the world's finest museums. The character of a room can change with one single painting or sculpture, defining the space's mood...

Recipient of the World Superyacht Awards, Showboats International Design Awards and several nominations in the coveted International Superyacht Society Awards for Design Excellence.
Patrick Knowles Designs © 2019. Website designed by Mugsy PR.