Patrick Knowles Designs stands as America's top yacht design firm specializing in custom megayacht, superyacht and aircraft interiors. Combining decades of experience in the marine industry with that of the aviation industry, Patrick Knowles' team of yacht designers delight clients from all over the world with a rare blend of skills – exceptional creativity, relentless attention to detail, staunch commitment to on-time delivery and perhaps the most rare – the ability to listen, understand, interpret and transform ideas into results that exceed client expectations. This holds true in every aspect of the work they do, from the first client meeting through design concept, execution and delivery.
Luxury living is all about the details, which makes a space stunningly beautiful yet absolutely livable…this is what we specialize in – on land, in the air and especially on the sea.
From inception to delivery, each step is measured and calculated to arrive at the destination each owner anticipates, that of delivering a dream years in the making…and exceeding all expectations!
There is nothing like a good design to change your entire world. See the work that has made Patrick Knowles Designs an Internationally award winning firm. 
Seasoned and established in the global yachting scene, Patrick Knowles & team (Patrick Knowles Designs) have produced award winning designs & recognitions for a Broad stable of both domestic and international clients who have become long time collaborators and retained clientele. With beginnings in designing aircraft interiors for private, VIP and Head of State sectors, Patrick Knowles' ability to capture and interpret the imagination of the world's most discerning clients made a crossover into the luxury yachting market a smooth transition, and he has since worked with numerous shipyards in Europe, the Americas and beyond, collaborating with the likes of Burger Yachts, Christensen, Delta Marine, Feadship, ISA Shipyard, Palmer Johnson and more.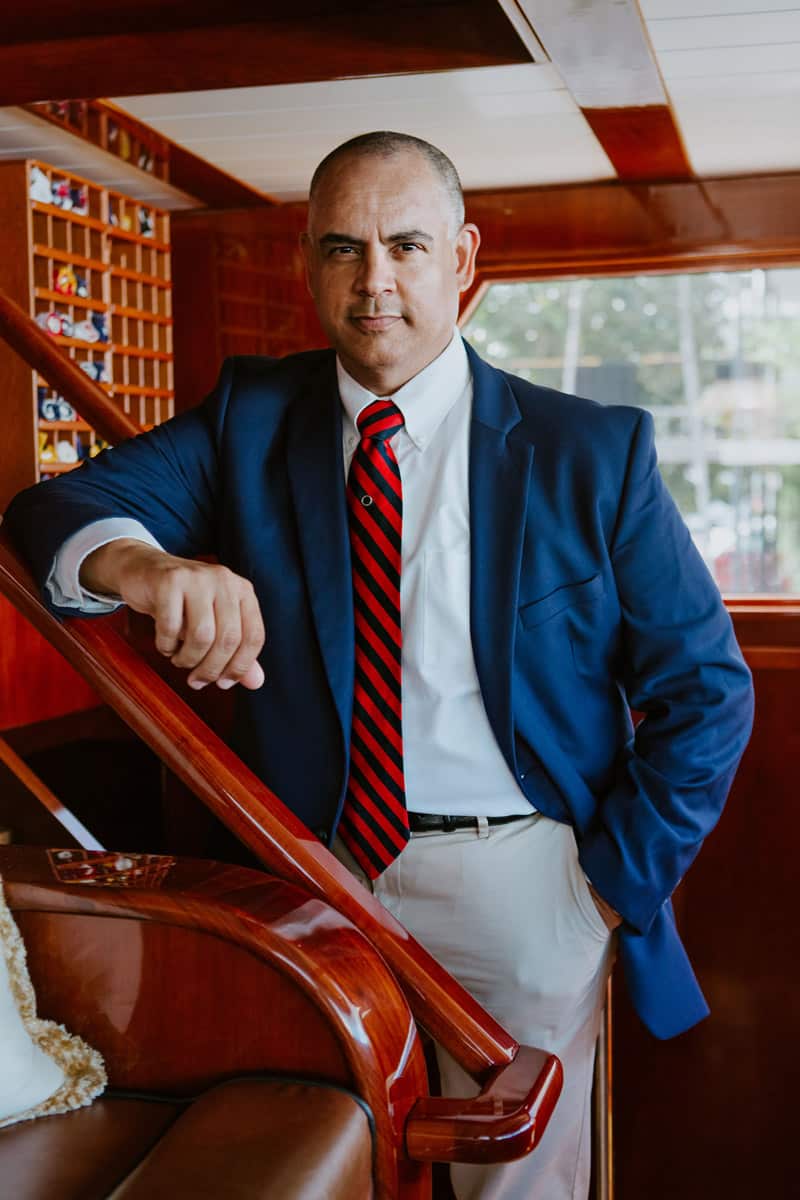 Capitalizing on a keen sense of technical skill, crucial to the core success of a functional aesthetic result, and diversified in every aspect of design, Patrick Knowles Designs has a strong competitive advantage. The firm's honesty, talents, services, management skills and strong relationships stand out and have led to global success with an impressive fleet of yachts designed and delivered from conception to execution. Clients have returned time and again (8, 11 and even one up to 19 times!), expressing their appreciation for the level of design, customization and customer support they receive through the entire process, including post-delivery, a form of service critical in preserving the identity of the client's brand as embodied in their new yacht. 
Experience the difference when luxury design meets luxury service – Patrick Knowles Designs.