Blog by South Florida Yacht Designer Patrick Knowles focusing on yacht design, private aircraft design, luxury residential design and overall interior design from Fort Lauderdale to an international market.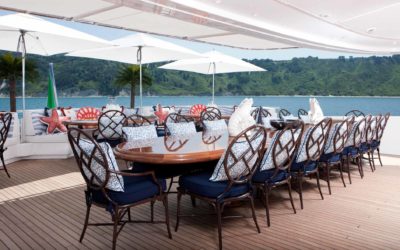 Over the last decade, the changing economic tides have impacted global interior design trends and consumer tastes that have significantly impacted luxury super yacht design.

Recipient of the World Superyacht Awards, Showboats International Design Awards and several nominations in the coveted International Superyacht Society Awards for Design Excellence.
Patrick Knowles Designs © 2019. Website designed by Mugsy PR.