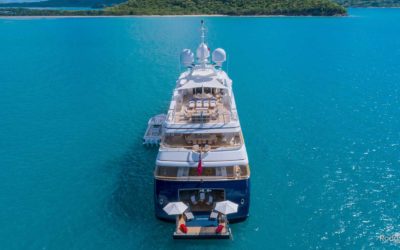 Say hello to Sunshine and Summer Entertaining on the Seaummer comes and goes as quickly as the ocean's tides, bringing back our fondest memories of seaside fun, while also laying the groundwork to create a new story in a new season. It is the...

Recipient of the World Superyacht Awards, Showboats International Design Awards and several nominations in the coveted International Superyacht Society Awards for Design Excellence.
Patrick Knowles Designs © 2019. Website designed by Mugsy PR.