The weather is warming up, the water is simply perfect and the world's most beautiful destinations are awaiting vacationers. This year let the rest of the world stand in line to take a photo at the popular Spring Break hot spots, and check out some gorgeous far-flung exotic locales accessible by yacht.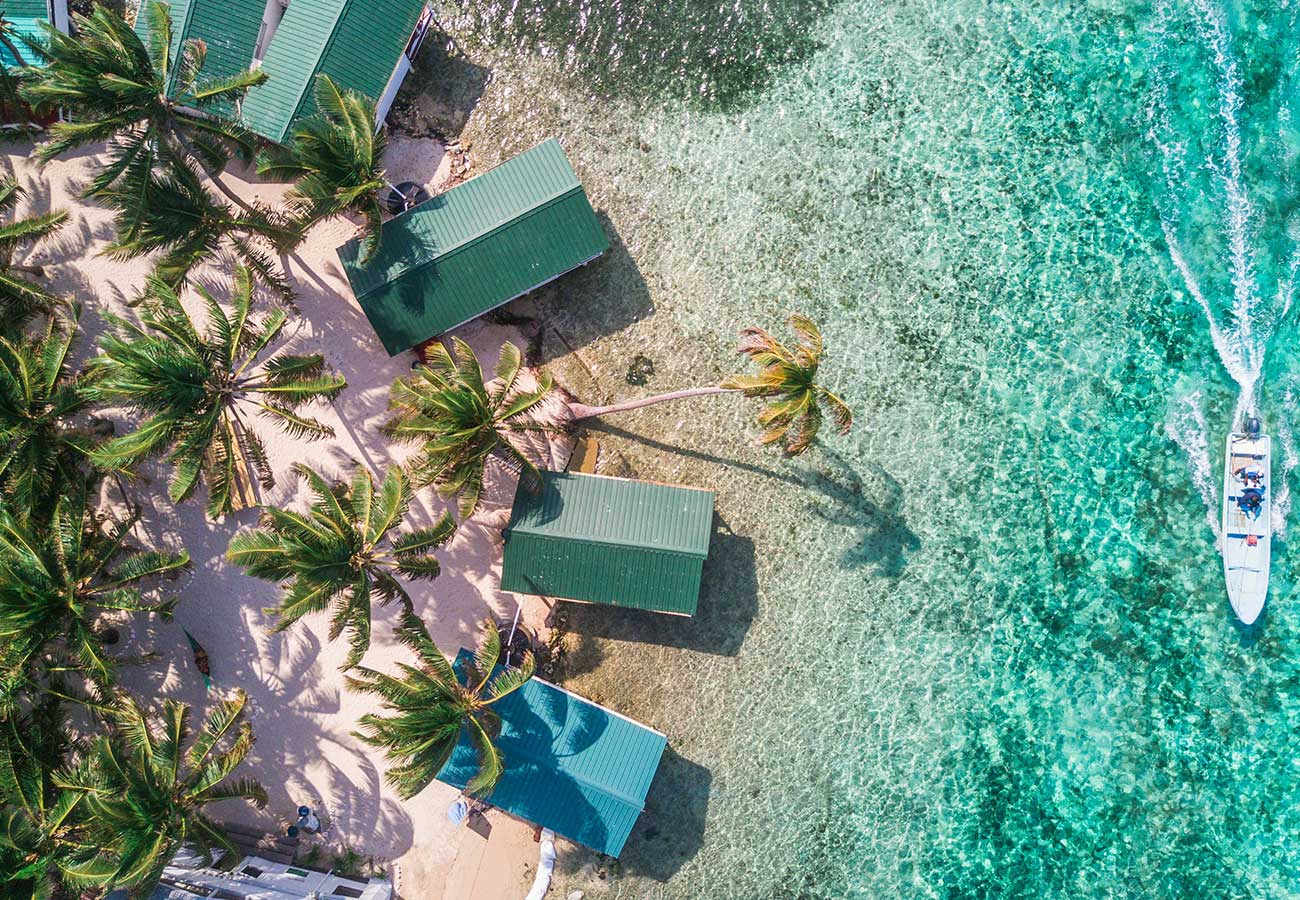 Belize is known for its calm waters, favorable trade winds, and 450 isolated cays within the tropical Caribbean sea. This destination is ideal for those looking to scuba dive and snorkel with a fascinating underwater ecosystem, a world renown coral reef system and over 50 species of fish. Above sea level there are caves and Mayan ruins to explore, the world's first jaguar sanctuary to visit and so much more.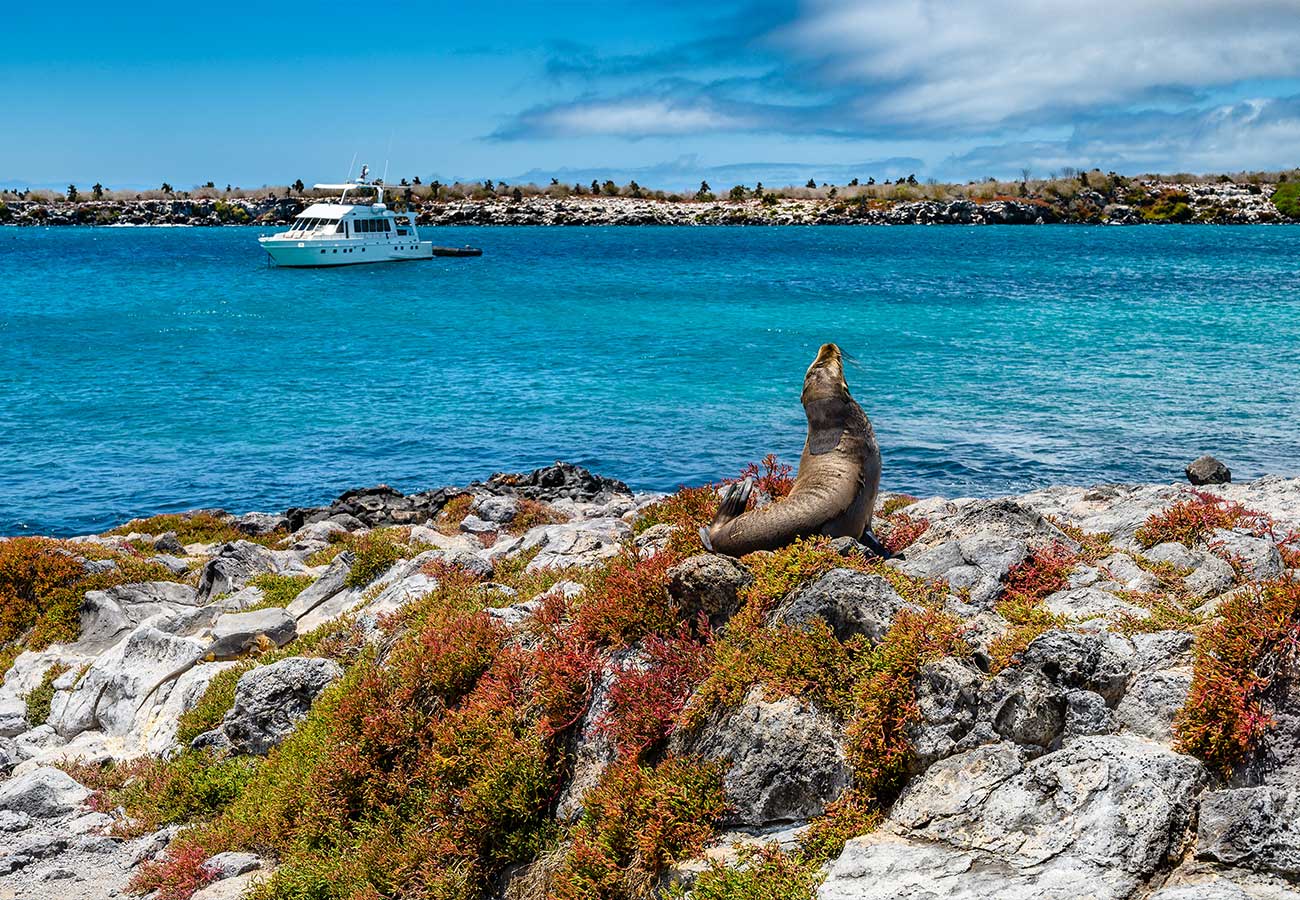 Uniquely located on both sides of the equator in both the Northern and Southern hemispheres, the Galapagos are known for having stunning coral, mind blowing volcanic formations and some of the most fantastic wildlife in the entire world. This area offers both adventure and relaxation all at once and is an ideal location for those looking for active exploration.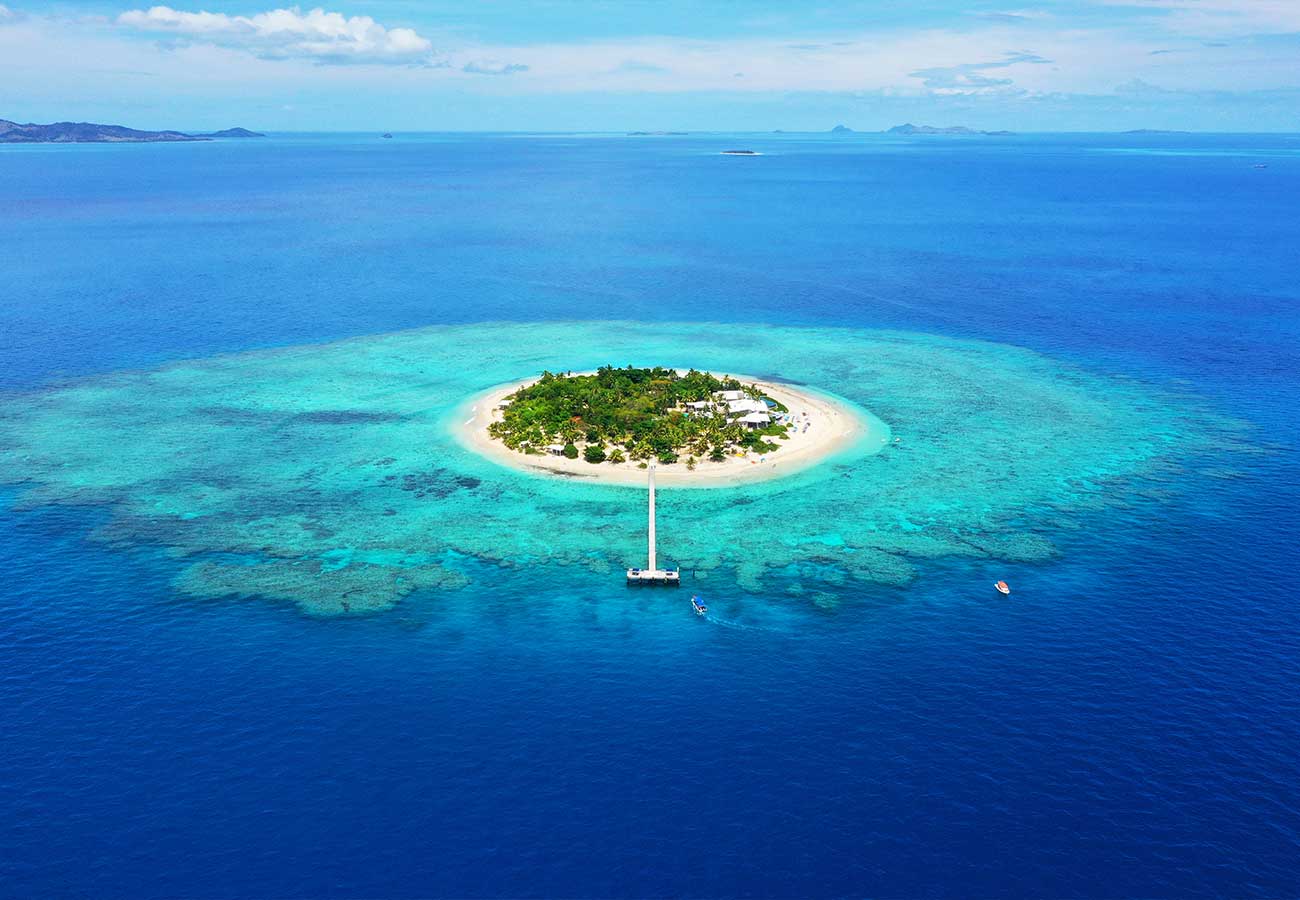 White sand beaches, clear water, and the true feeling of being in paradise – that is Fiji.Many areas are so remote they are inaccessible to tourism, meaning those in the know have an unparalleled experience of exclusivity. Whether you choose to raft or hike, cave dive or visit the mangrove plantations, relax and sunbathe or dance with the locals, Fiji is a perfect yacht spot.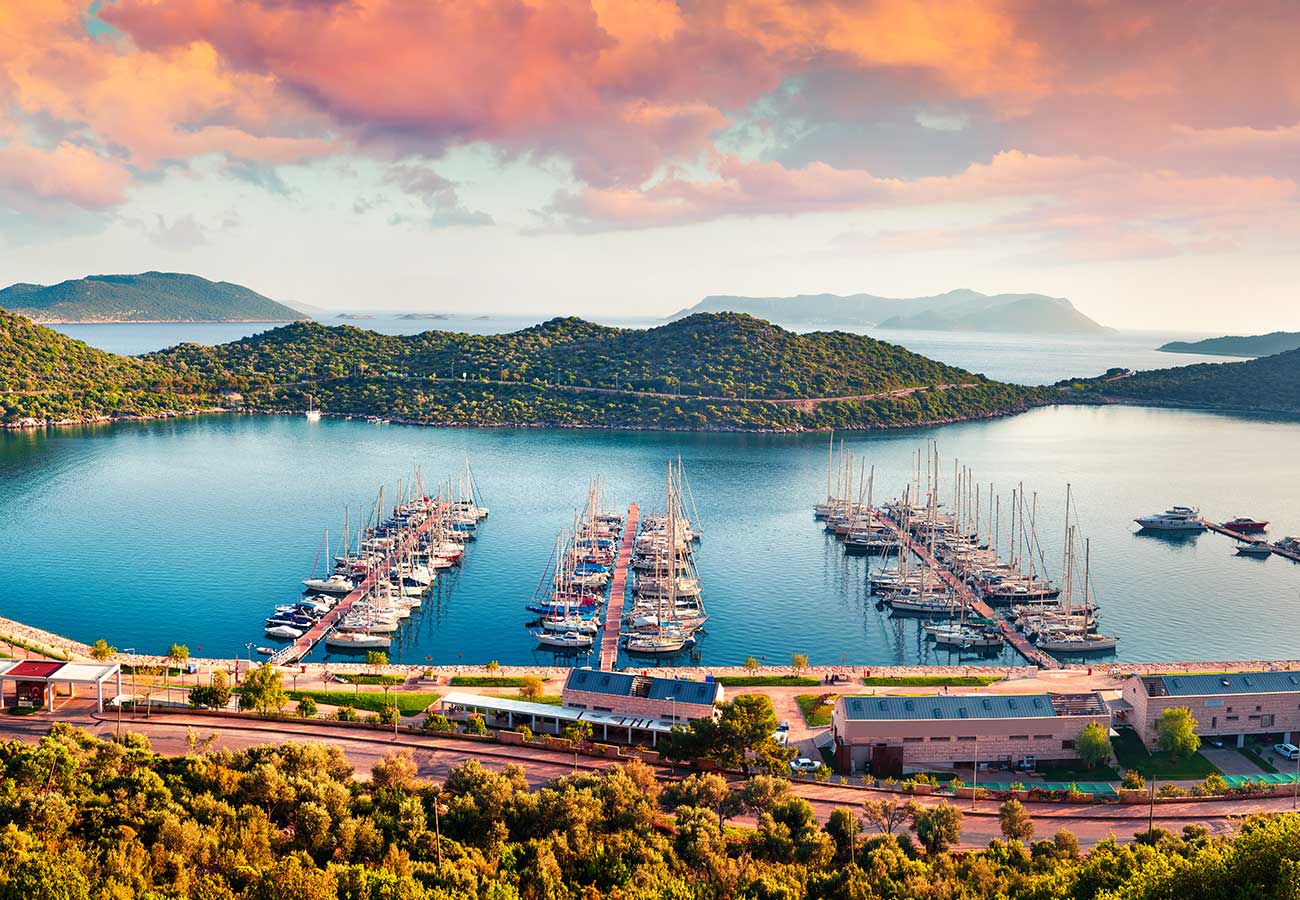 Turkey may not be your top-of-mind yachting destination, but it should be! Warm weather, turquoise waters, and expeditions galore – from hiking in butterfly valley to snorkeling in Wall Bay to motoring around the bays and inlets of Skopea Limani and exploring the rock tombs of Antalya – there is something for everyone, and surprises around every corner.