"The eye is always caught by light, but shadows have more to say."
—Gregory Maguire
I have said it many times before, but I truly do not believe a space is ever really finished. A room will continue to evolve, from use of the space of course, but also from the change in lighting from day to night. This is a natural change that must be accounted for while designing, and by uniting both man-made and natural light, we can find the balance of shadow and light, from all angles all day.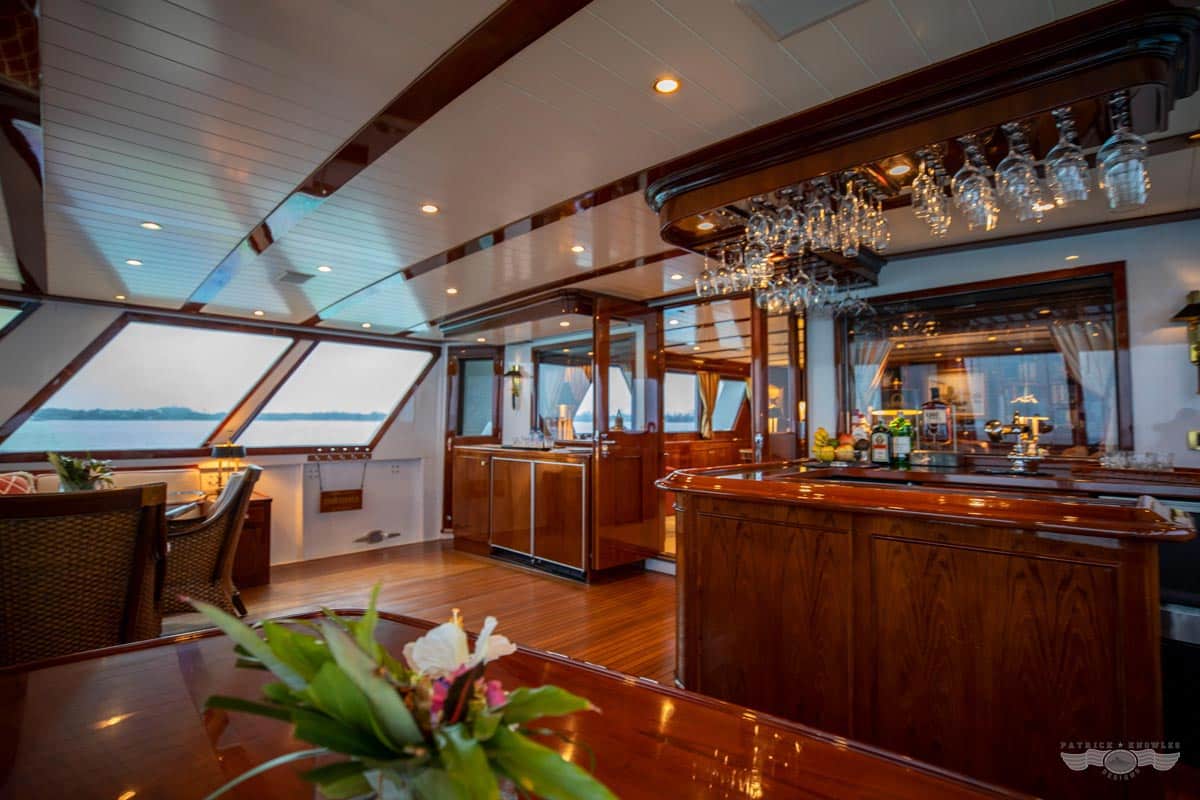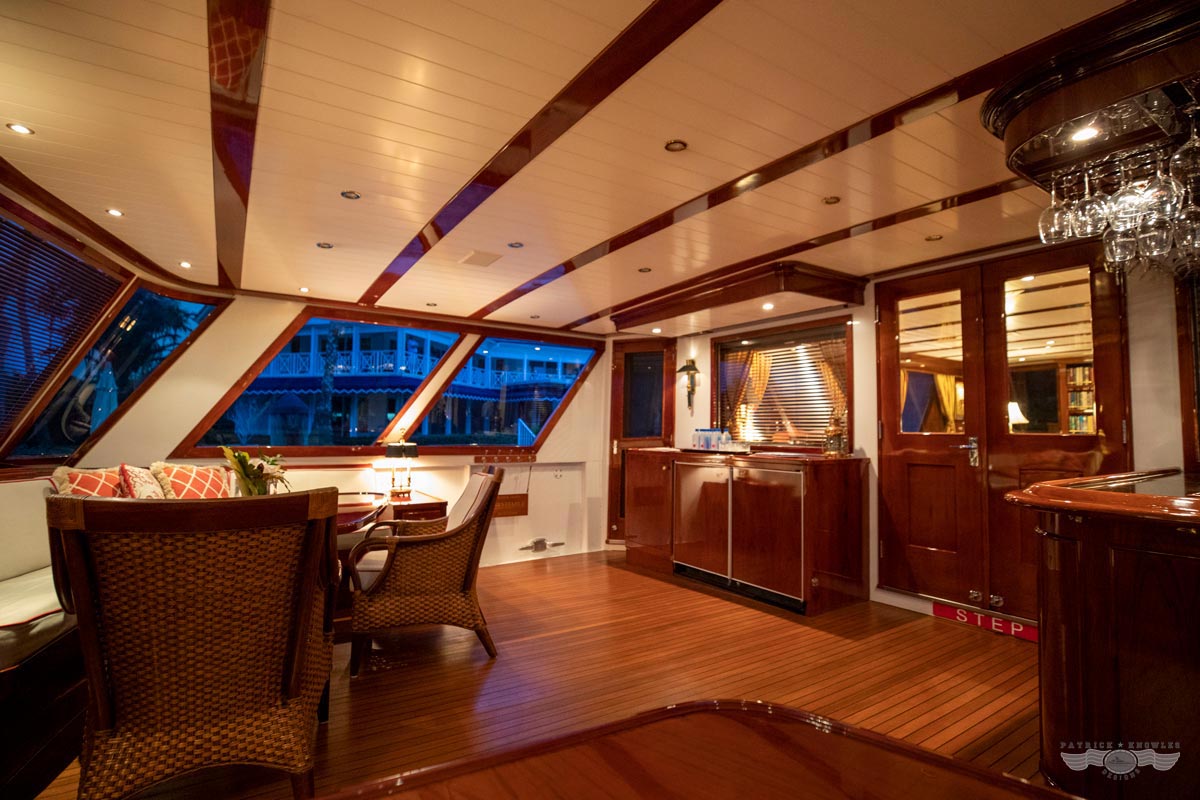 The Difference Really is Night and Day
Imagine that perfect moment when you awake in the morning and light beams of diffused natural sunlight are coming in through the windows. You can see the warm tones as they interact with the wood and the walls. As light floods the room throughout the morning, the space feels maximized, light and bright.
However, only 12 hours later as the natural lighting dims, the aesthetic in the room distinctively changes. The shadows make the space feel smaller, perhaps more intimate. The use of strategic mood lighting can change the entire space. Take a look:
Flip the Switch
Just as important as color, texture, layout and furnishing, lighting in each area gives it a different feeling, a new focus or a sense of liveliness. It can divide a space or bring two separate areas together.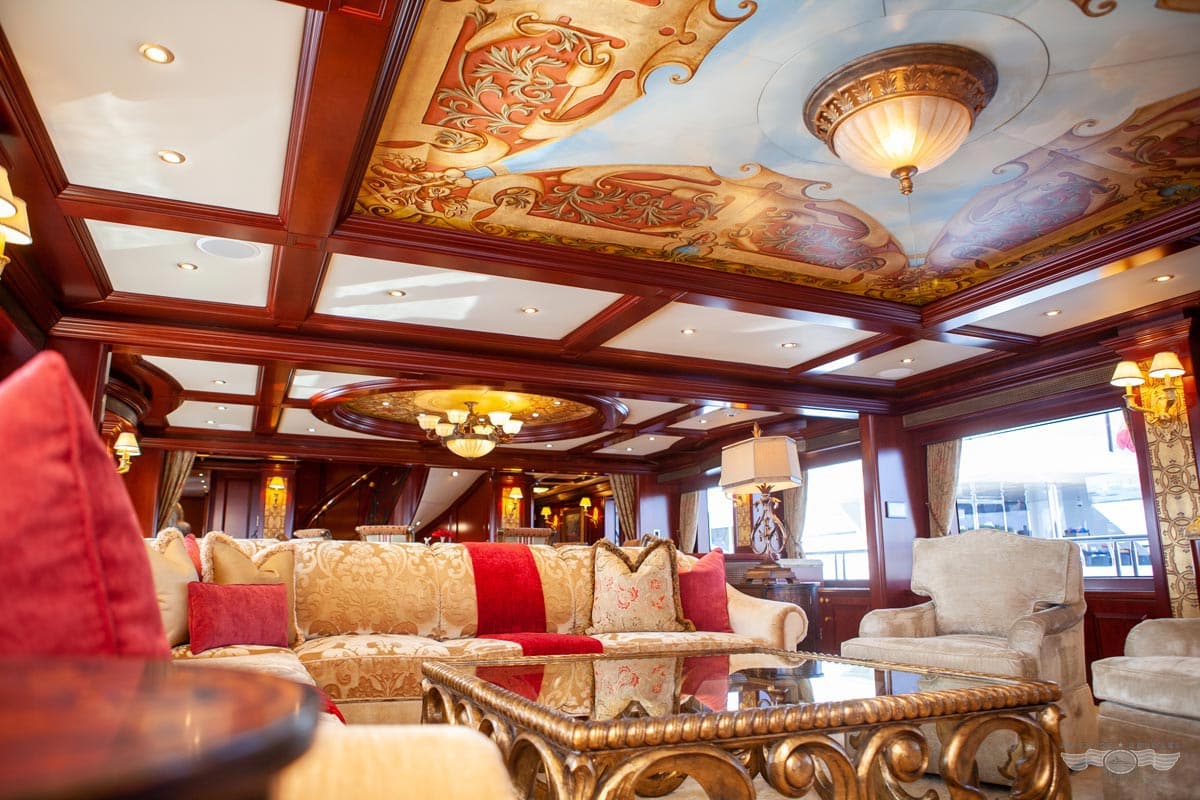 Most importantly we always think about how the space will be used in order to properly plan the need for mood lighting vs. task lighting, overhead lights vs. low lights and other options.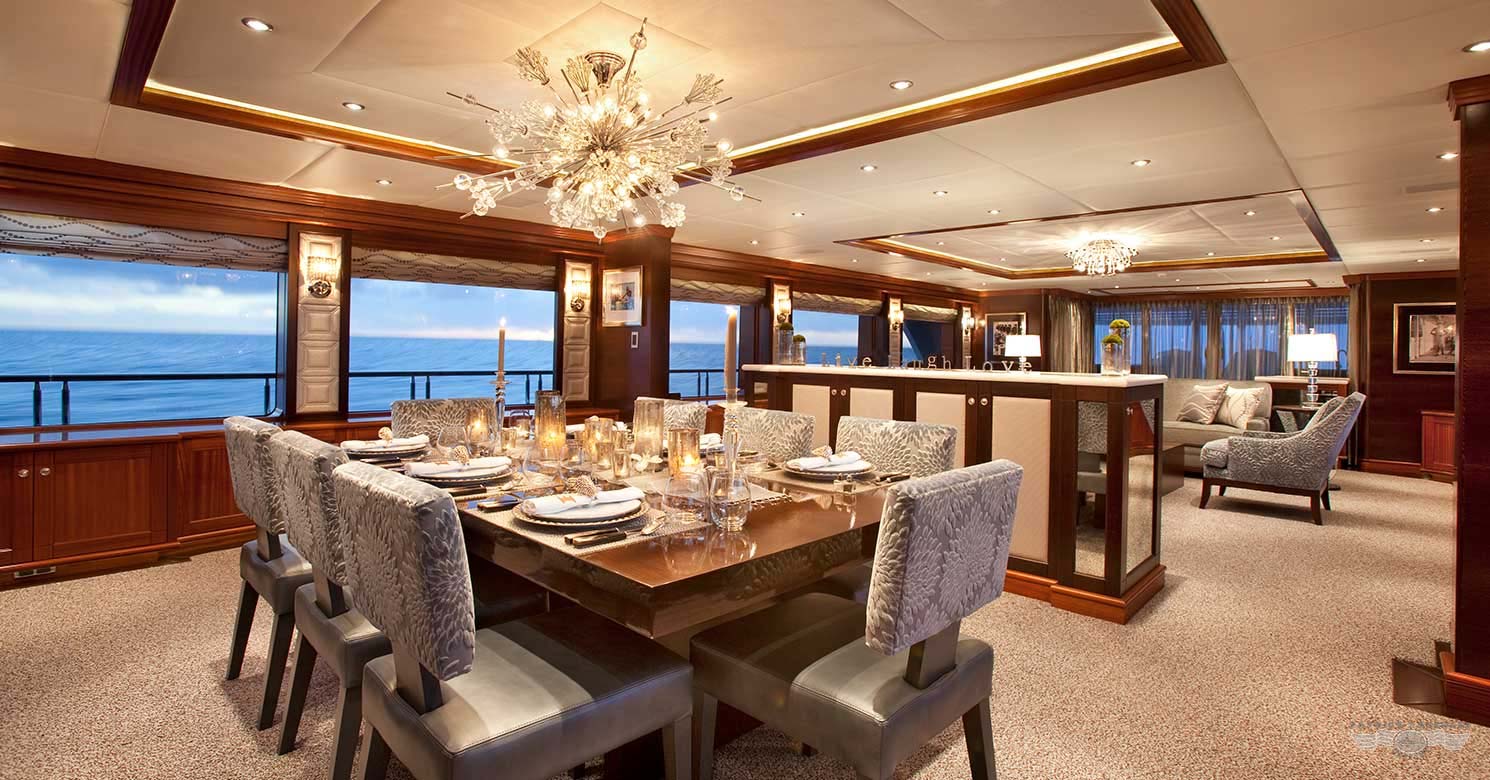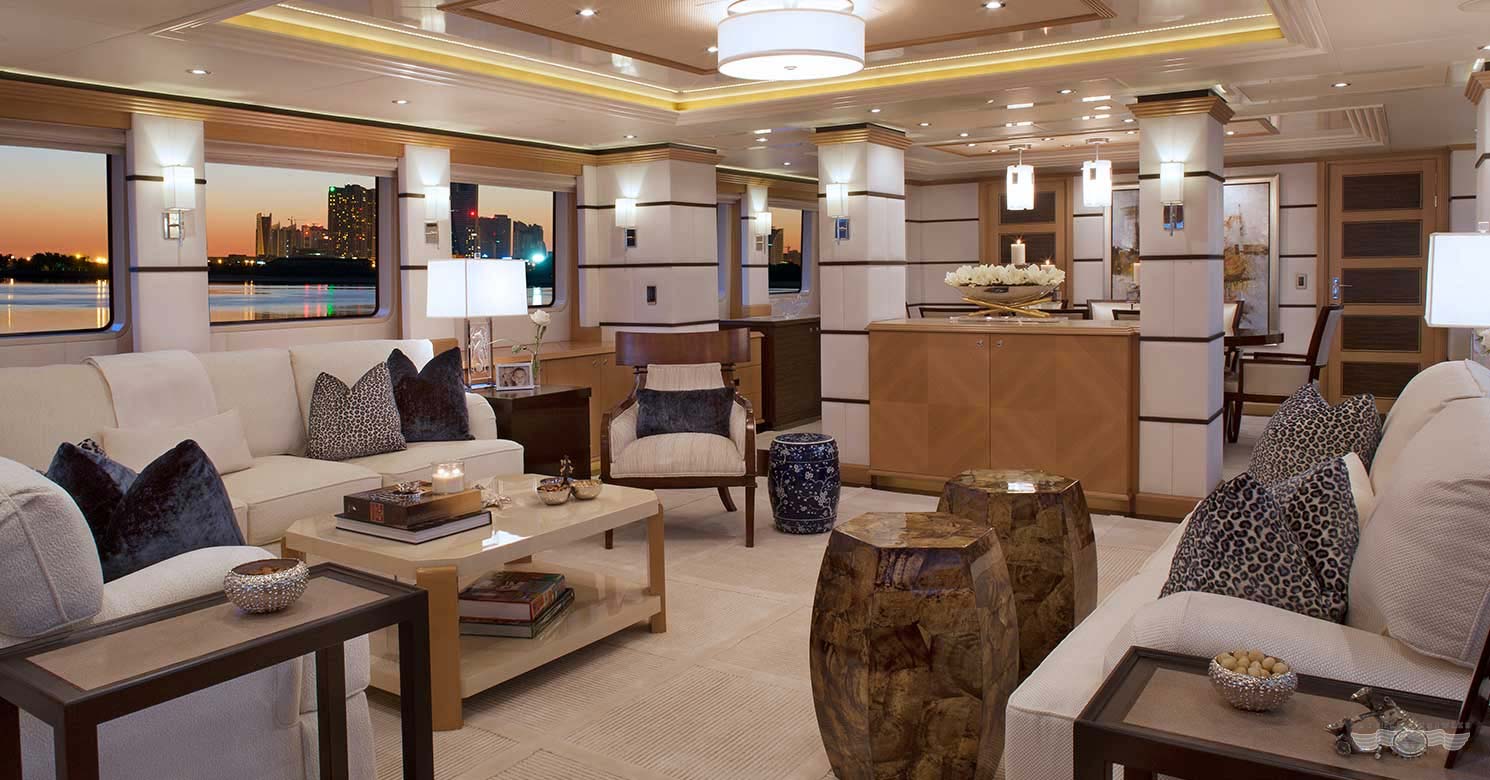 Lighting can become art – but so can shadows. Play with both to find the right aesthetic for the space.
From dusk to dawn, as the day evolves, so does the design we work with. It is actually quite an enjoyable challenge, and one we love to explore and experience anew in each project we work on.