This summer the waterways will be busy as covid restrictions are lifted so are anchors, and travel is sure to pick back up again. Where are the hot spots to take your yacht this summer?
Here are our top picks:
Kastelorizo is the most remote island of Greece, yet it was often called "megisti" (the Great One) and it is home to the biggest underwater cave in Greece. Perfect for the adventurous divers in your mix. Though the area doesn't boast as many ports as some of the other locations on the list, there are places to dock or anchor and easily tender into this unique hideaway. From the neoclassical architecture that lines the seaside promenade to the fresh fish from local fisherman, you'll find true tranquility waiting for you.
Aland Archipelago, Finland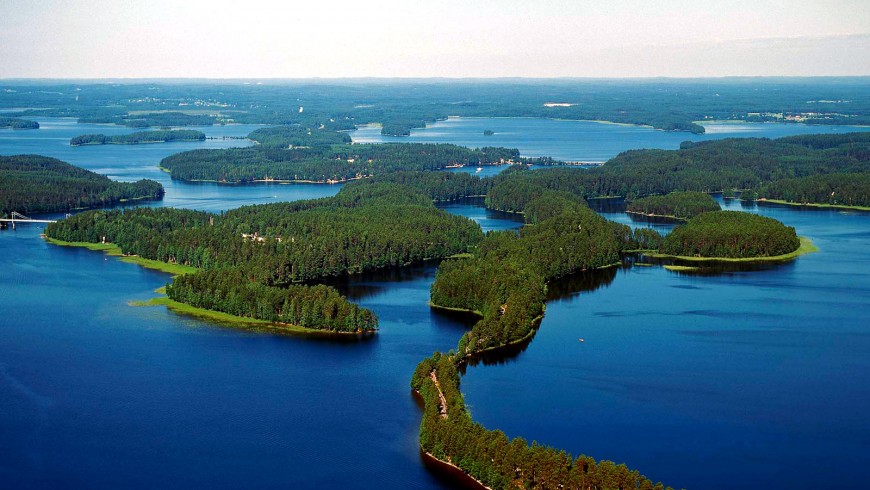 Get off the grid this summer when you cruise the Åland Islands between Sweden and Finland. This particular archipelago is home to over 6500 islands, though only 60 are inhabited. Once you've docked, the options are endless – from island hopping, boating, fishing and a retreat to nature alongside three 5-star golf courses and luxury resorts. A true go to location that feels both like disappearing from the world and finding your perfect community all at once.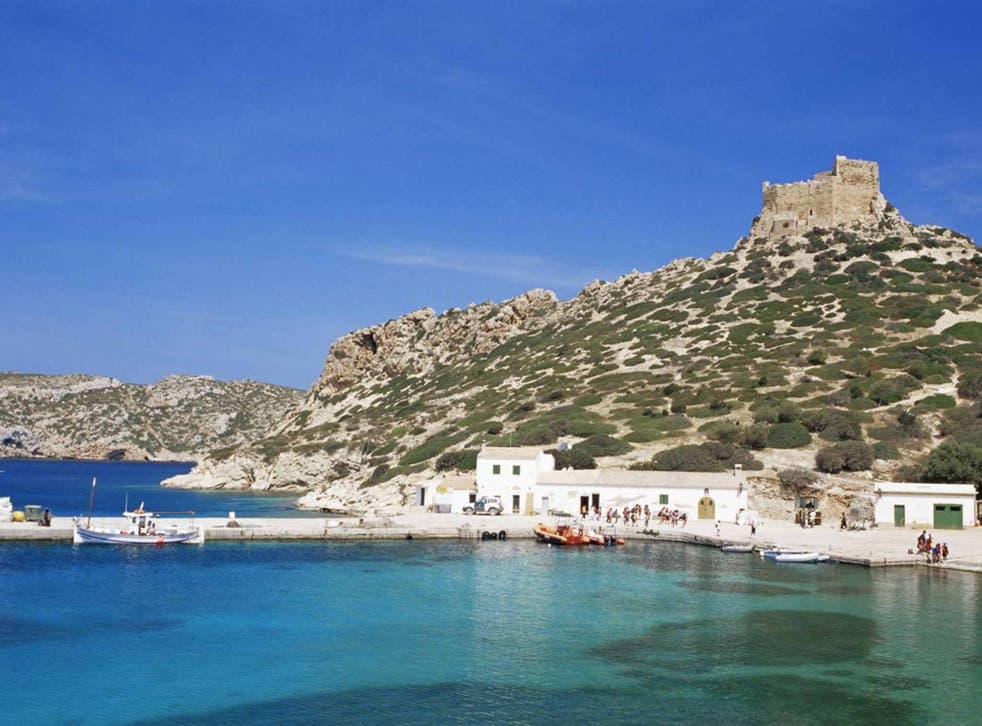 Boat over from Majorca to visit the smallest of the Balearic islands. With only 20 residents on the actual island, you will probably see more fauna and flora than people. Due to the nature of the island, it is an animal paradise with over 150 species of birds, including the rare ospreys, storm petrels, and Audouin's gulls. You can snorkel and scuba dive in the area and enjoy a lunch on the island as long as you can secure space. This is a sought after "hidden gem".
The Portofino harbor is full of life, color and culture, and is perhaps one of the most recognizable marinas in the world. Home to some of the most exclusive resorts, restaurants, spas and shops, there is no lack of places to explore once you dock. Go towards the end of the summer to avoid the crowds!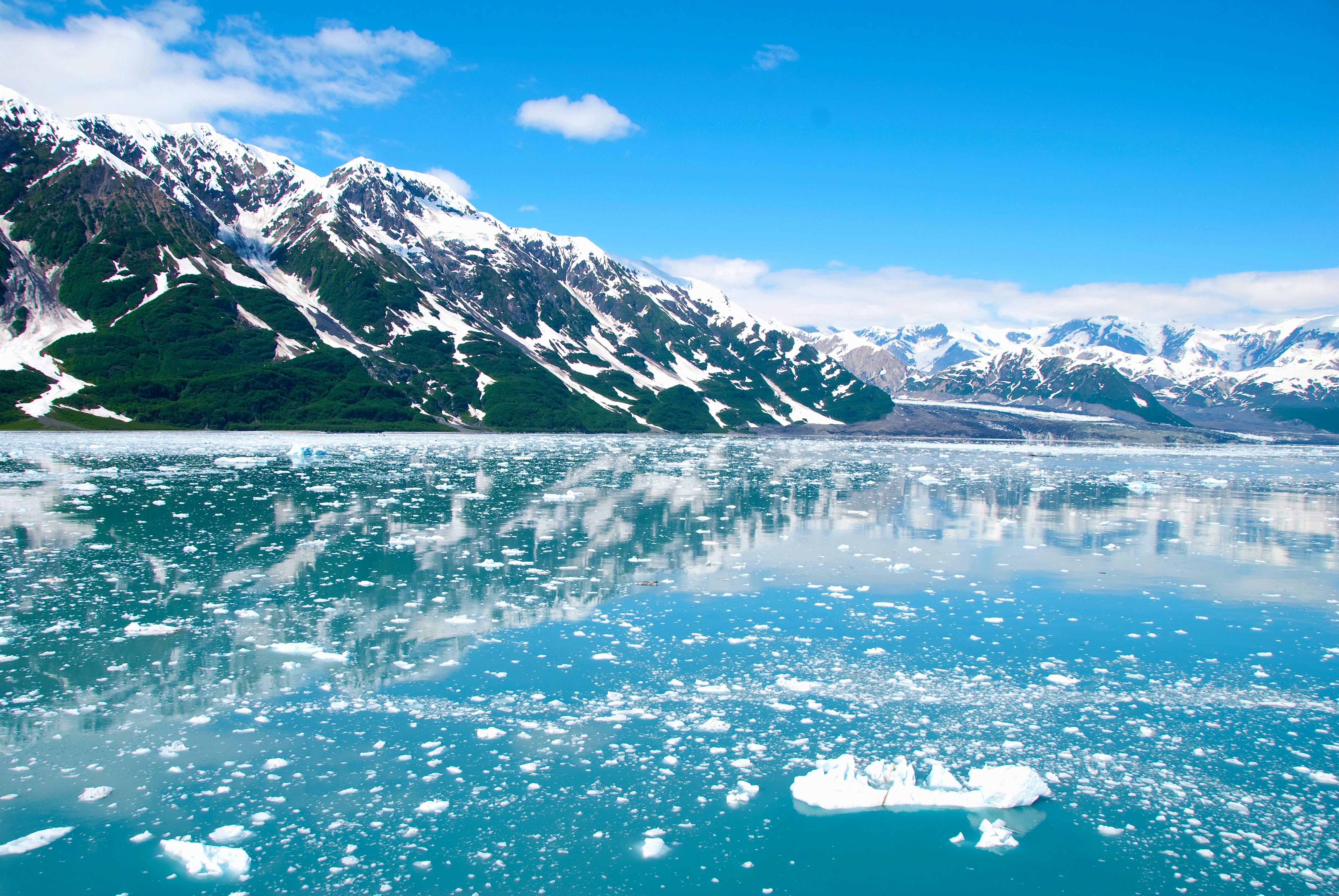 Though you may not think of Alaska as a summer destination, it is the perfect time of year to visit the U.S.'s "last frontier". There is a stunning mix of vast landscapes from majestic glaciers to a natural rainforest. Daylight is plentiful in the summer – and so are the luxury five-star resorts and restaurants. Go bear viewing or receive an award-winning massage before heading back to your yacht for the night. It is adventure travel at its most luxurious.
These are just a few of the hundreds of options to explore while escaping from the "real world". Where will you be traveling this summer?