"Drawing is vision on paper."
—Andrew Loomis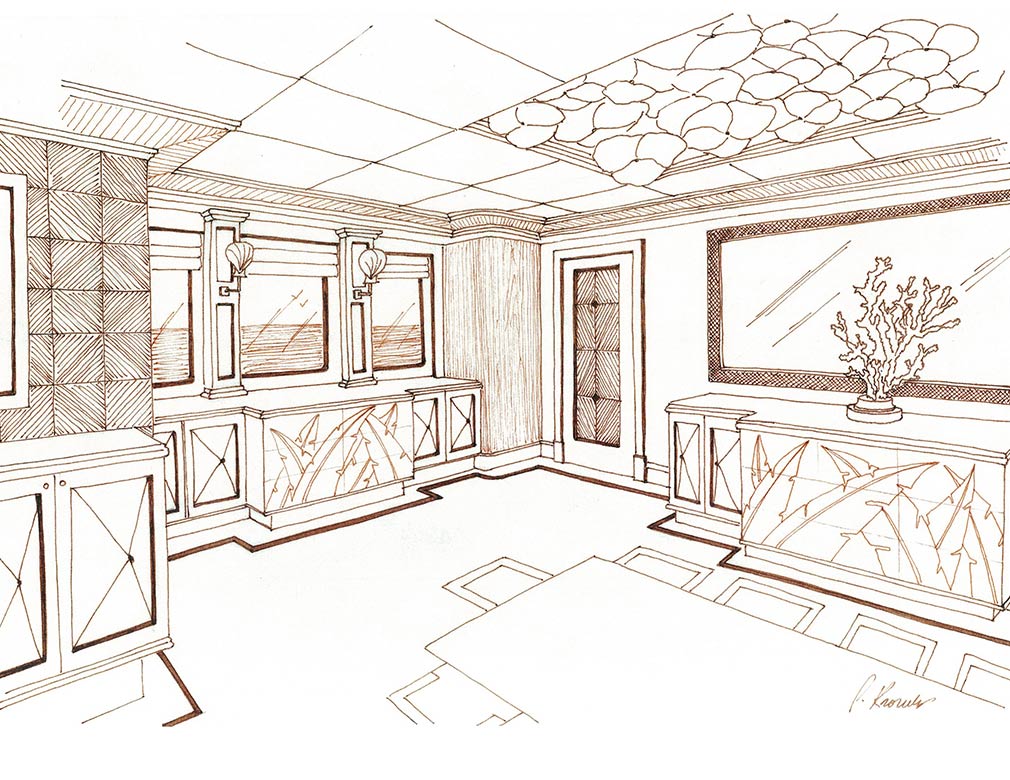 The world of technology is bursting with design tools, and yet you will often see architects and designers picking up paper and pencil before anything else. Why is that?
When a client contacts Patrick Knowles Designs and they describe their ideal space, a picture forms in my head. It is from there that the basic hand sketches begin and through techniques like line weight, hatching and shading, I can begin to evaluate design concepts before moving into the more technical components.
It is simply design creativity in its purest form.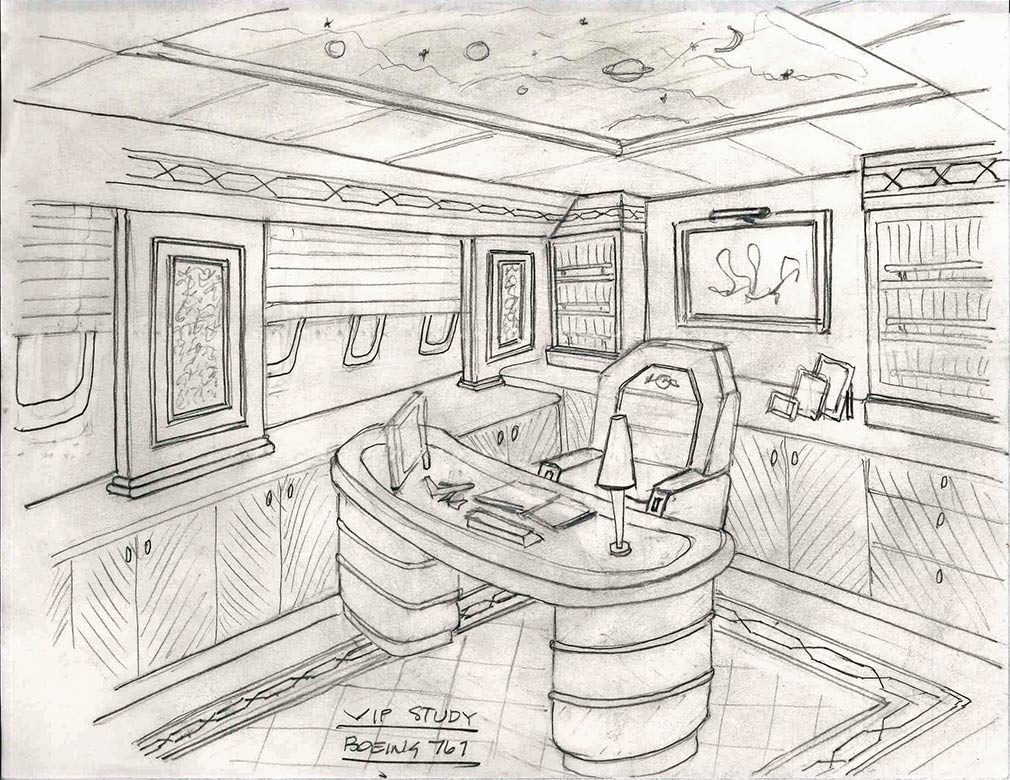 For me, there is a "spirit" in that first sketch, when the ideas are freshly flowing (and being based in Fort Lauderdale, the yachting capital of the world – the ideas are ALWAYS flowing).
Of course, one might ask why, in a modern day and age, when using technology is the go-to for almost everything, if there is still an importance to sketching for the new generation whose tech use is second nature.
I cannot explain it better than this quote, stated by a contributor on the Vectorworks site who said,
" You will find architects crawling all over Italy taking photographs. You will also find some with a pencil and sketch pad. To capture Michelangelo's David, you can take a photograph or sketch it. Which do you think would lead to a greater understanding of the sculpture?"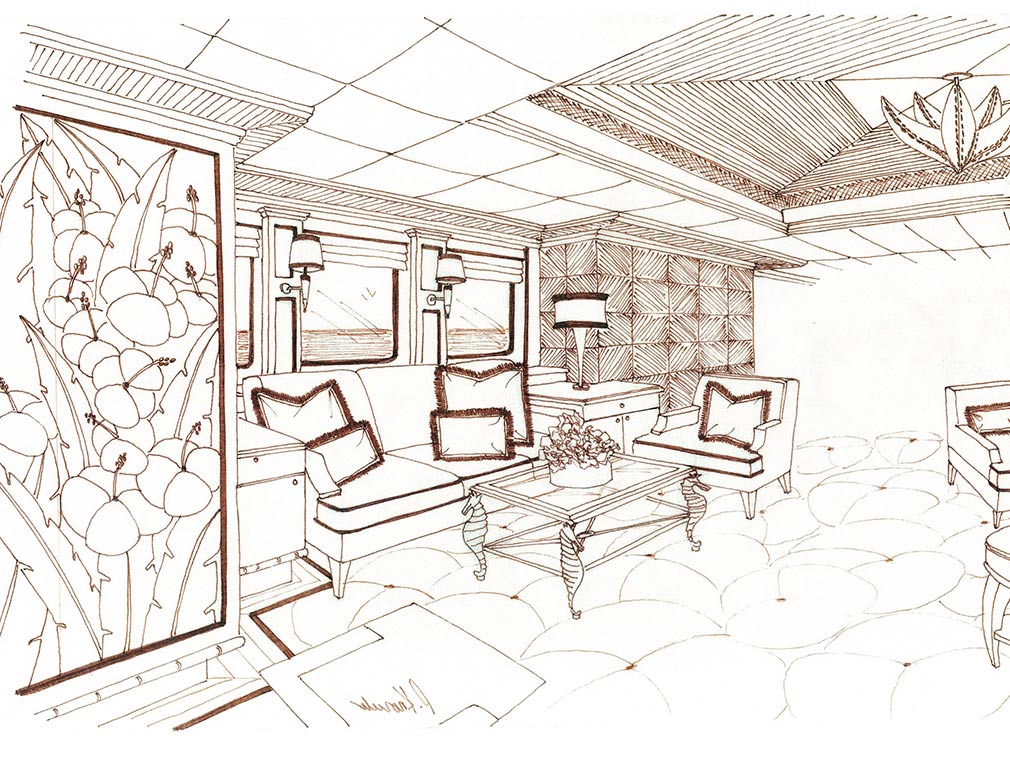 And that is what it comes down to, isn't it? Understanding. Knowing that when a client communicates their dream to you, you can grab a nearby piece of paper…maybe even a napkin or lone envelope, and transfer their words and concepts into a tangible, beautiful yacht design.
We're ready to put pencil to paper and start the next head-turning design. Will it be for you?
See more of our work – from sketches to photo realistic renderings in the CONCEPTS gallery on our website PatrickKnowlesDesigns.com.