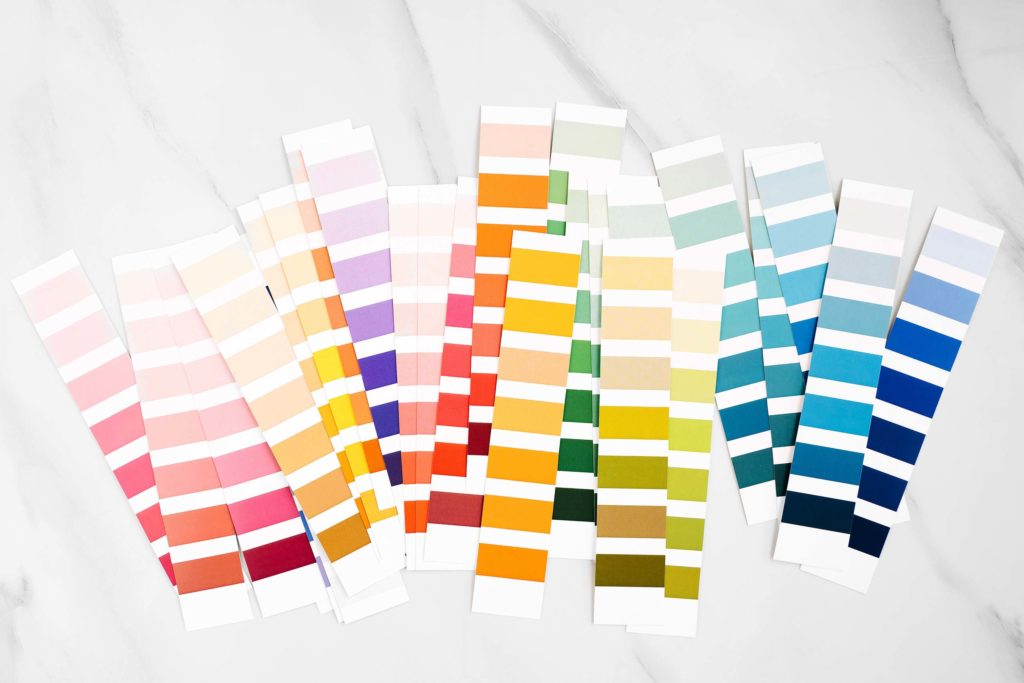 It is a standing tradition that luxury was luxury because it was not disposable. Luxury is supposed to be a legacy, long-lasting, and something to be cherished, particularly when it comes to the yachting industry.
The up and coming younger generations of yacht owners however have a focus far outside the realm of the traditional "yachties" who were looking for a status symbol in their yacht.
The new guard of yacht enthusiasts are instead looking for a particular aesthetic – one that perhaps helps them build their brand, or oozes with lust-worthy, ever-changing trend pieces, yet remains just as luxurious in feel.
Enter the new world of 'disposable luxury'.
It is nothing new to say that trends play a big part in the concept and execution of yacht design, heavily played out in color, pattern, finish and furnishings. Over 4 decades in the industry I have seen it change over and over, but disposable luxury is more than just that. It is fast moving design on a whim. In simple terms, it is removing everything from an "old design" to redesign or restyle based on a new trend to create the most photographable "Insta-interior".
And then do it again, and again…and again.
Imagine a client request for a textured neutral interior with pops of red. You deliver a stellar project they love and a month later they call to revamp the entire interior in yellows and grays to match the new Pantone color of the year. This is the trend, and it is for that reason that we have had to shift our processes and even our mindset when working with the new generation of owners.
Disposable luxury is changing the industry as a whole. As yacht owners swap one trend for another, designer brands are seeing high-end, signature pieces donated to auctions or charities, sold to consignment shops, or inventoried in a design warehouse, making once hard to get pieces more accessible at lower prices. On the flip side, interior designers are now turning toward small or local makers for those unique insta-worthy fast finds, giving new companies a foot in the door to the luxury world like never before.
As a designer I thrive on this unique challenge, as I am sure many others in the industry do as well. It has given us a new way to interact with our clients on an ongoing and more consistent basis after the initial yacht project, and forced us to think on our feet to continuously serve originality, quality and luxury – disposable or otherwise.
I'd love to hear your thoughts on this trend and hope you'll leave them in the comments!
If you're ready to build or redesign your dream yacht, visit PatrickKnowlesDesigns.com.