It is official, "pandemic" is the word of the year, and in travel that translates to the best places to social distance while still enjoying a getaway. That is why yachting has seen an industry boost in 2020.
The summer saw everyone cruising out on warm waters for an idyllic way to quarantine and wait out the Covid crisis, but as we head into the new season and the temperatures drop, where is the Captain heading next?
Here are my three favorite locations to enjoy winter on the water.
December: Fort Lauderdale. Year-round the weather in Fort Lauderdale is perfect for yachting – part of the reason it became the yacht capital of the world, and much of the reason why it is where I call home! Enjoy gorgeous weather, 300 miles of waterways and numerous places to dock or tender in and enjoy outdoor dining, shopping or sightseeing.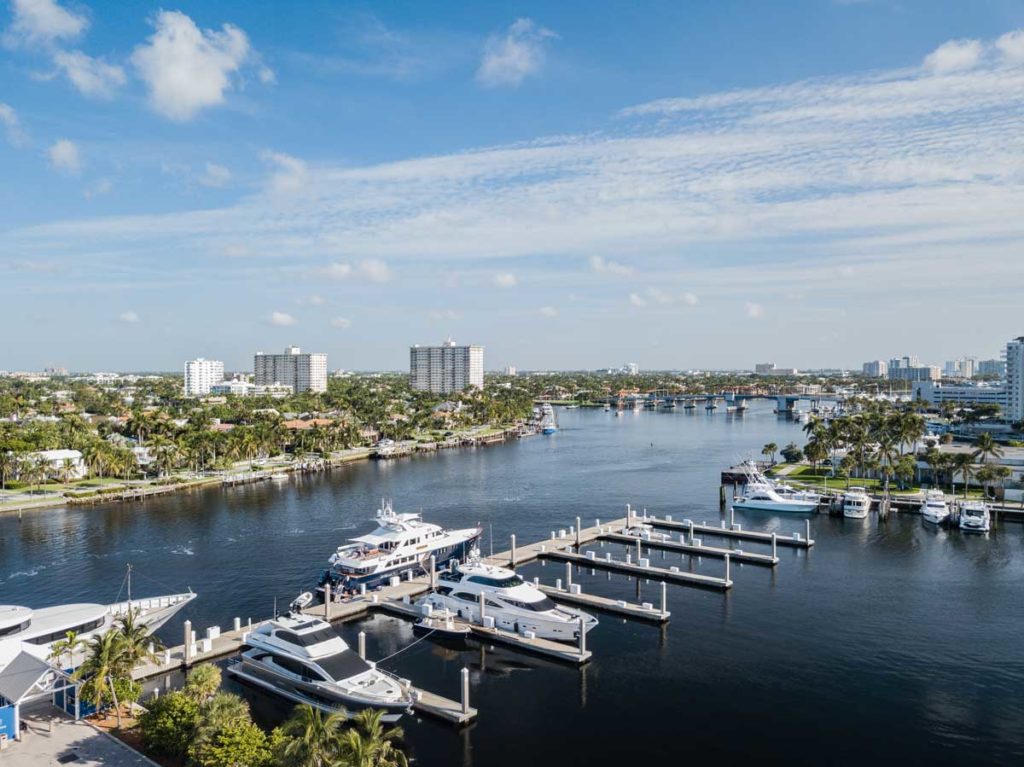 January: The Seychelles. 115 islands to explore means you will be in social distancing paradise. Get ready for warm turquoise waters and temperatures in the mid to high 80's in December and January. Go before the rainy season begins in February.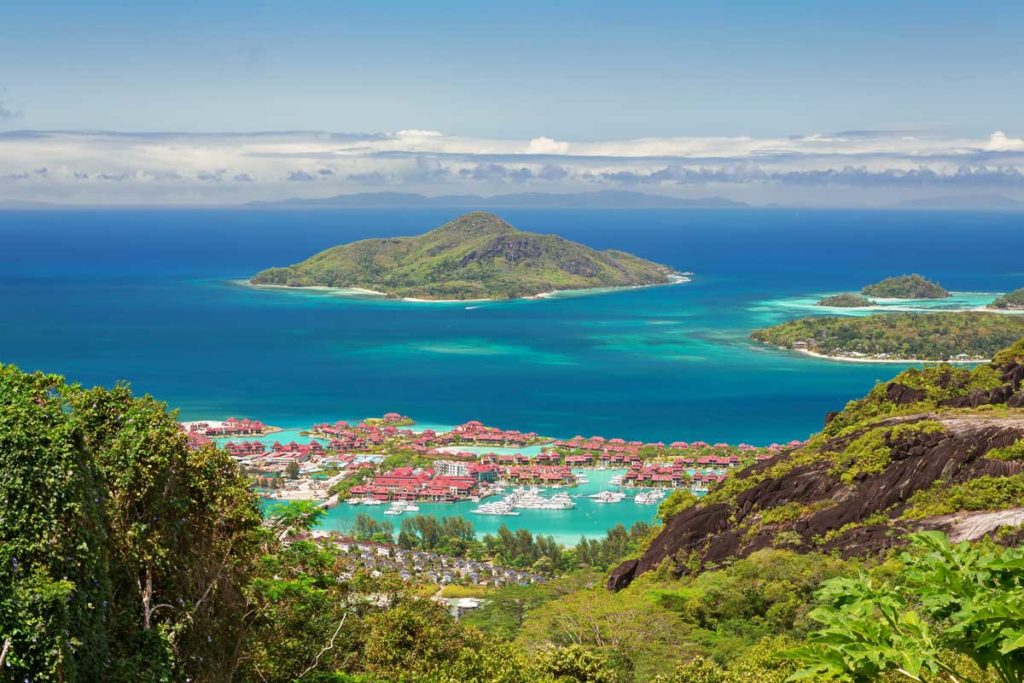 February: The British Virgin Islands and U.S. Virgin Islands. Whichever side you choose, the islands are built for yachting. The Virgin Islands maintain a moderate temperature of mid-80's all year with steady trade winds and distinct ports among numerous islands and dockage for larger vessels.