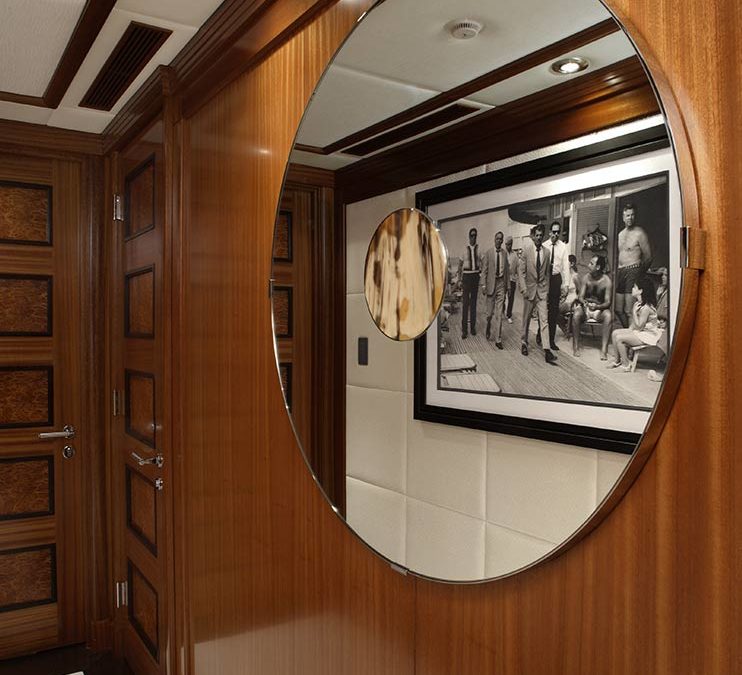 Yachts themselves are a work of art but the masterpieces displayed within are often priceless works creating spaces that could often rival the world's finest museums.
The character of a room can change with one single painting or sculpture, defining the space's mood or energy. When the right piece of art is placed in a space, it is transforming. That is the power of artistry on the water. Below are examples of distinct spaces in which designer Patrick Knowles strategically places works of art.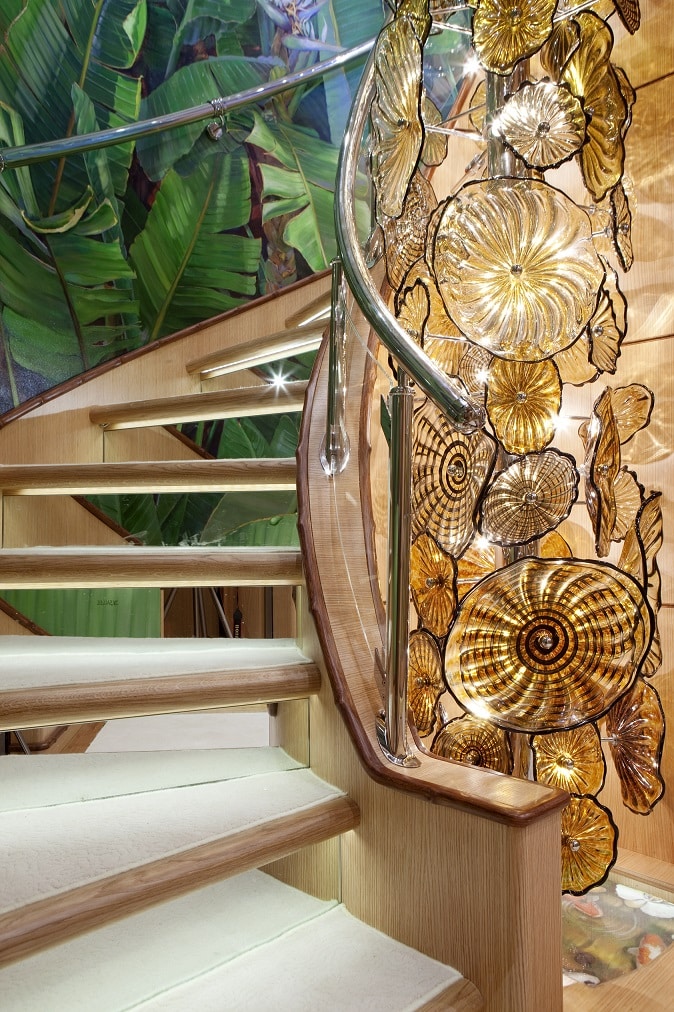 Custom Glass Art – Photo by Kristina Strobel.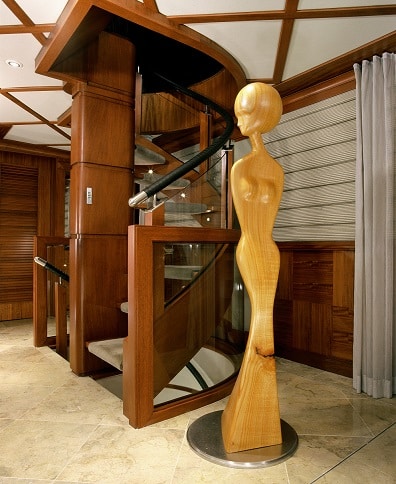 The Elegant Lady – Photo by Pamela Jones.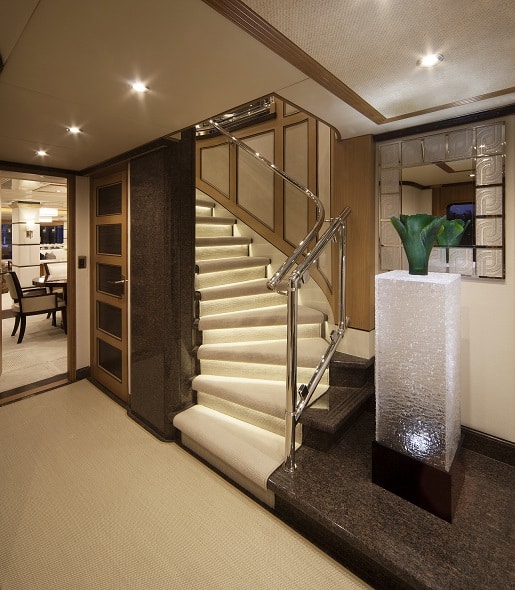 Limited Edition Lalique – Photo by Scott Pearson
Picasso – Photo by Ken & Donna Chessler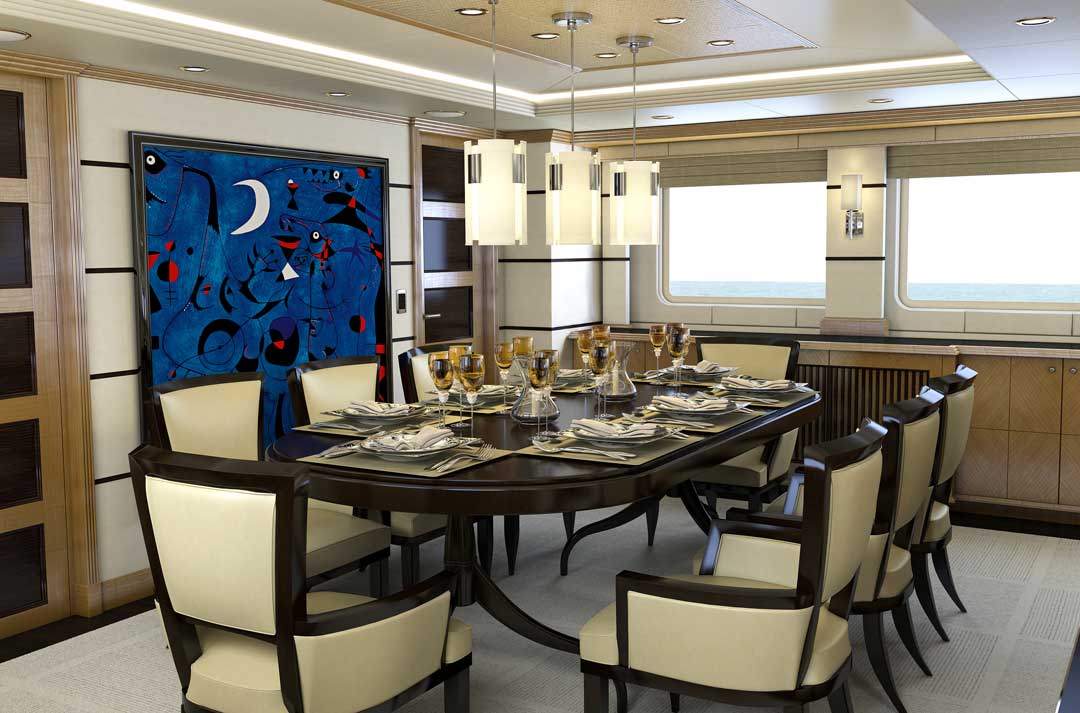 Recipient of the World Superyacht Awards, Showboats International Design Awards and several nominations in the coveted International Superyacht Society Awards for Design Excellence.
Patrick Knowles Designs © 2019. Website designed by Mugsy PR.