New York Fashion Week just passed and as we do every year, our PKD team took a look at what was trending on the runway to translate that into the design trends that will give you a fashion forward yacht interior this season. Here is what you'll be seeing for spring 2022 from soft leather to embellished sheers and more.
Seen on the runways from Tom Ford to Versace and beyond, leather was a fabric of choice at this year's NYFW. This is one of the easiest fabrics to integrate into any interior as it works as a neutral. We've used leather on large areas like wall panels below, but it also can be integrated in items such as leather bound books, accent boxes and leather wrapped candle holders.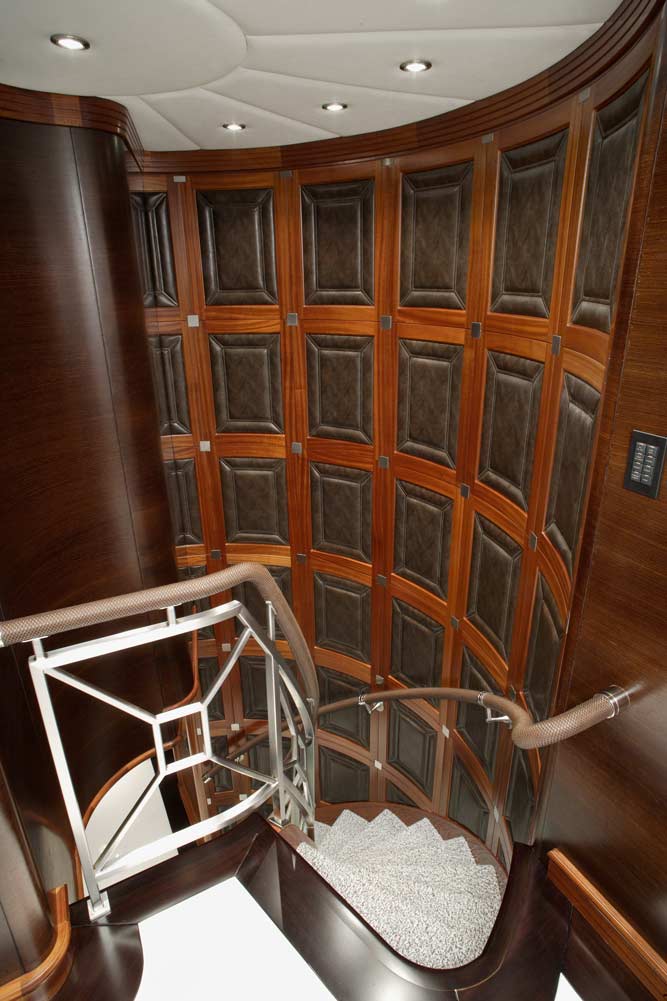 Photo courtesy of Dana Jinkins
Orange isn't usually front and center of collections at NYFW, but this season several designers had everything from pops of orange to full orange suits, gowns and more. This juicy shade certainly brightens any space. Use art, throw pillows and accessories to really let this trend stand out without committing to a color long term.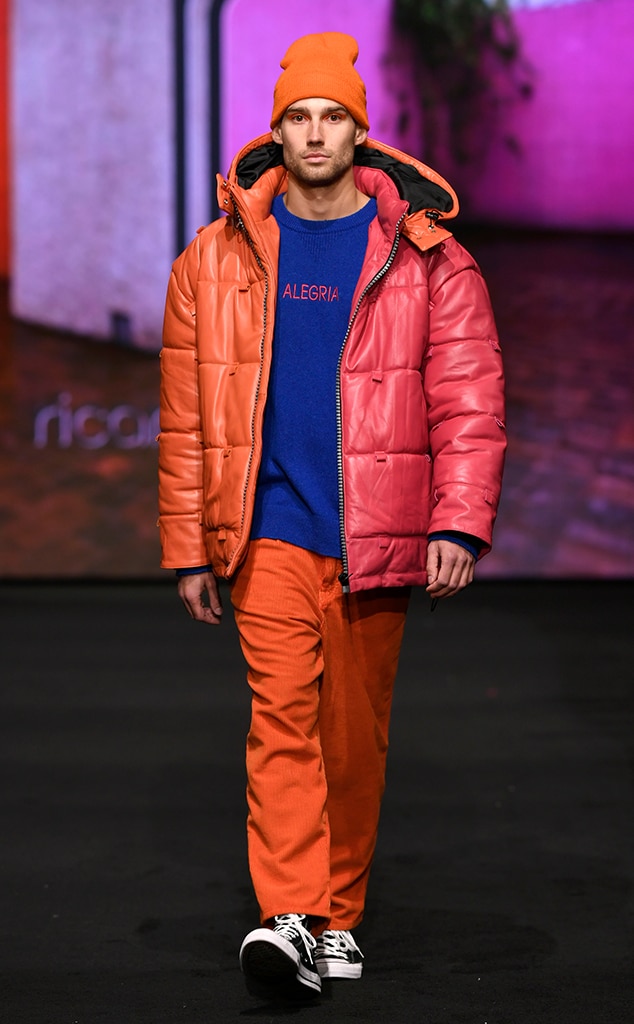 Photo courtesy of EOnline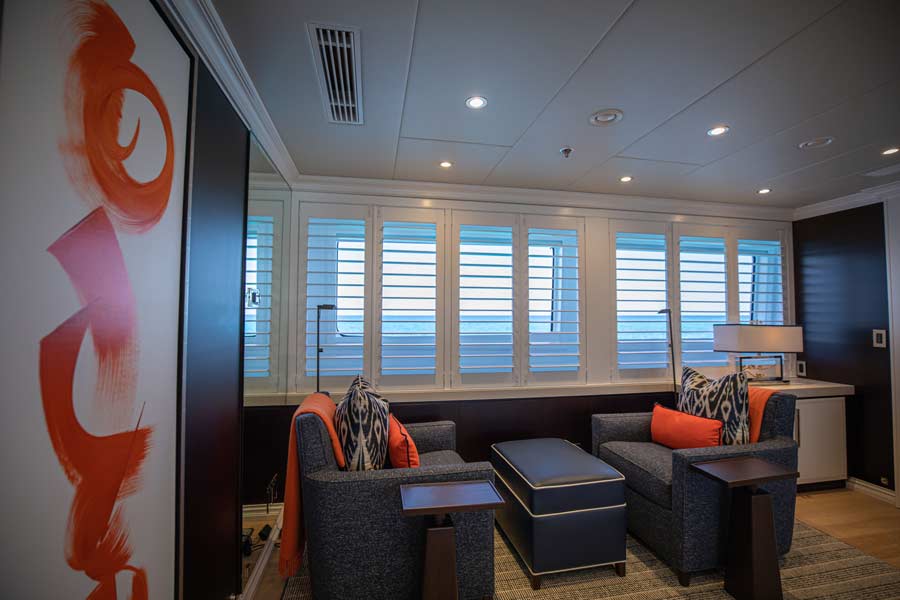 Photo courtesy of William Smith
Tailored Structural Design
While patterned fabrics were popular across many runways in NYFW, it was the classic designs with strong structured tailoring in luxurious fabrics that truly caught our eye. Seen on the runway oversized and monochromatic this season, these pieces embody the aesthetic true to a PKD design. It stands out AND it stands the test of time. Bold in pops of color or elegant in neutral these looks also work in every aspect of the interior from wall treatments to furnishings to accessories.
Take a look!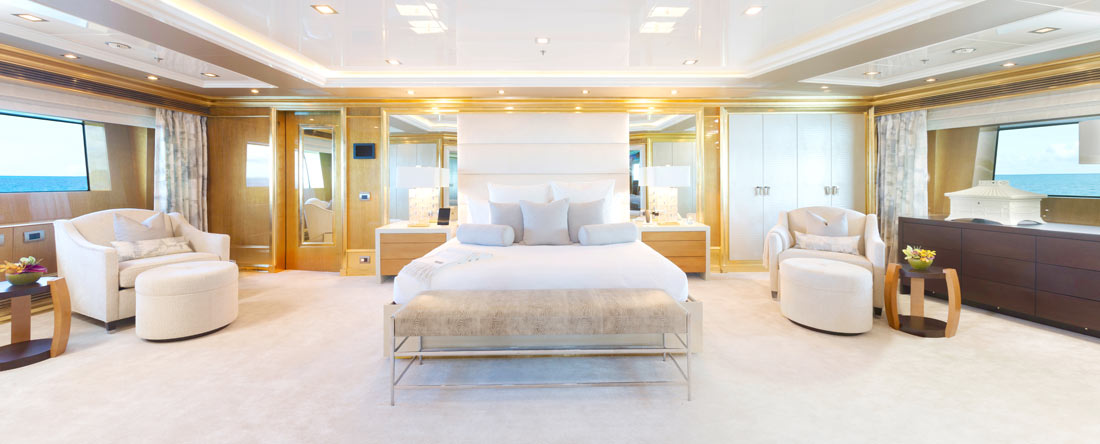 Photo courtesy of Roddy Grimes