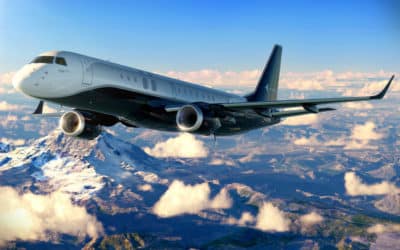 Patrick Knowles teamed up with industry leader Embraer in a collaborative effort aimed at merging the forces of two industries into one unique and exhilarating project….effectuating a brilliant outcome!Design objective for the Embraer Airship: 'FLOOD THE CABIN WITH...

Recipient of the World Superyacht Awards, Showboats International Design Awards and several nominations in the coveted International Superyacht Society Awards for Design Excellence.
Patrick Knowles Designs © 2019. Website designed by Mugsy PR.